Breakfast Obsession is a Singapore food blog that aims to help you find breakfast places in Singapore.
For simplicity, we define breakfast as any meal eaten between 6am to 11am.
Why breakfast?
The first reason why we focus only on breakfast is because food options are pretty limited in the morning. Most food establishments are open for lunch and/or dinner because crowd size is largest during those meal times. Sometimes, it's really a struggle to find decent breakfast places. Through our coverage, we hope that you will discover more breakfast options to make your mornings more colorful.
The second reason is because we truly believe that breakfast is the most important meal of the day. A good breakfast is paramount to kickstart a meaningful day. That belief motivates us to keep discovering places that serve breakfast and share our findings with our readers.
Who's behind Breakfast Obsession?
Breakfast Obsession is founded by Eva, a breakfast enthusiast who also loves traveling and jogging.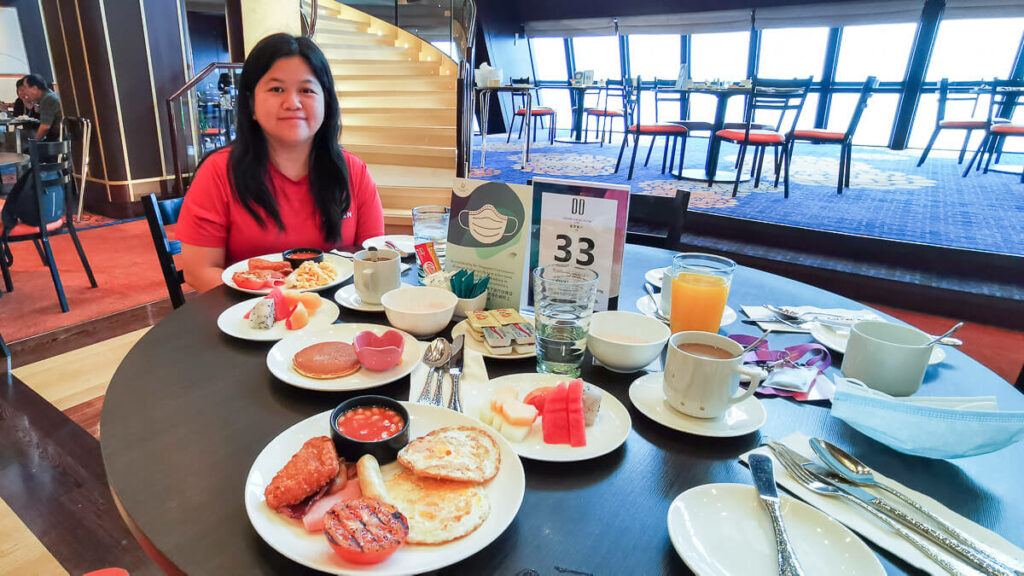 Find Breakfast Obsession on Socials
Facebook: https://www.facebook.com/breakfastobsession
Instagram: https://www.instagram.com/breakfastobsession/
Telegram: https://t.me/breakfastobsession